Salem State University Orientation Leaders Reach New Heights
BEVERLY, Mass., Jun. 7, 2017
​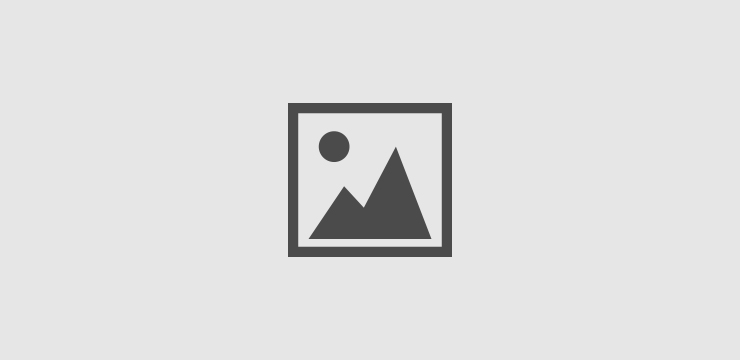 It's often difficult to explain the purpose of "play" and "adventure" because some people understand it as, "So you JUST run around and climb on ropes?"
No. It's not just running around and climbing on ropes. It's not just having fun, laughing, and filling up our day with silly activities. While all of that sounds like a good time, it isn't JUST what we do.
We help educate the importance of trust between people and creating positive relationships. We help build communities that are safe, strong, and socially aware. We help individuals increase their self-awareness and ability to make healthy decisions. And yes, we do all of this through the use of play and adventure to experience learning.
Knowing the aim of our programming is to help facilitate transformative group experiences, the Program Coordinator of Student Involvement and Activities at Salem State University, Dani Roberts, brought the new Orientation Leaders to our challenge course with the intent to focus on communication skills. As a whole, the school has a diverse student population and wants their Orientation Leaders to be cognizant of the backgrounds and perspectives of new students. Ideally, improving their communication will aid respect which is a core value they have already established.
Throughout their time on the course, the students at Salem State University could be found celebrating their peers who just conquered a fear, supporting each other when that fear was just a little bit too much, and thinking of ways to use the activities they learned to engage the incoming students back on campus. Dani saw this positive transformation and remarked that "there were a lot of low and high ropes elements that allowed the leaders to bond as a group, trust each other, and communicate with each other to make an effective team building environment."
To hear more about their time at Project Adventure, watch Dani and a few of his Orientation Leaders speak about what their experiences were like by clicking the video above.
​