Summer Camp & Social Emotional Learning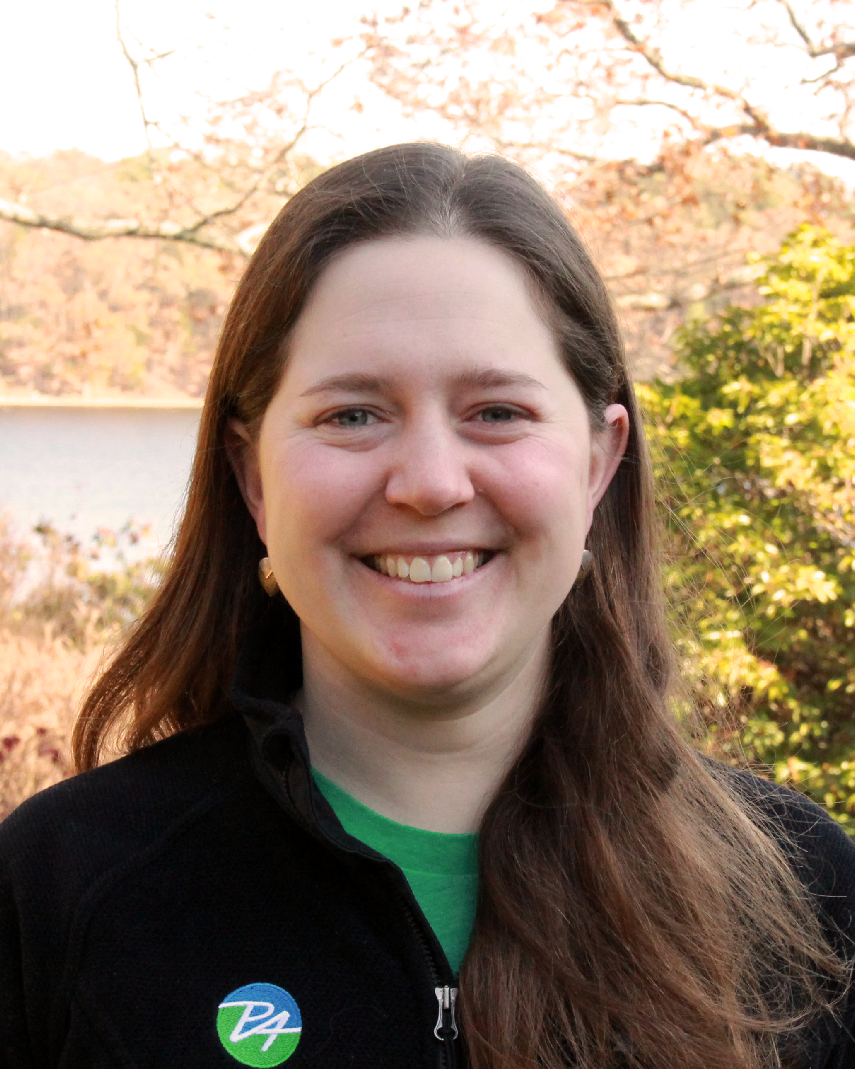 3 December 2019
Our trainers are one of a kind. They possess the skills to create programs to engage their students, educate their participants, and sneak learning into fun activities. Camille Oosterman is one of these trainers. She takes great pride in the work she does to coordinate the logistics of our summer camp AND deliver training to camp directors and staff so their campers have memorable experiences.
Camille writes about the important role summer camps play in the lives of our youth and how investing in their learning is important all year long.
Camp can be transformative for many who experience it. It is often the first time a child is away from home for an extended length of time, and the opportunities for growth are numerous. Whether we are aware of it or not, most camp communities are the next place outside of home or school where a child gets to learn, practice, and experiment with their social and emotional skills.
Self-Awareness
One of the major issues that camp professionals have to deal with is the issue of homesickness, especially with young campers. Helping these children become more aware of and connected to their own thoughts and feeling can help alleviate the anxiety that comes with being away from home. When a child can more accurately name what is bothering them, it becomes easier to accept and manage that emotion.
Social Awareness & Self-Management
Campers are often given different responsibilities than they might have at home. It's hard to ignore a pile of dirty clothes when you're sharing a small cabin with five other people! It's important to help campers become aware of the impact their actions can have on those around them, from cleaning up after themselves to treating their fellow campers with kindness.
Relationship Skills
Camp is about building community and developing deep, lasting relationships, so provide opportunities for these to happen.
Encourage your campers to interact in a kind and respectful manner. Use your Full Value Commitment, or create a safe space.
Set up programming to ease campers into the experience and facilitate productive activities that foster a greater sense of community.
Responsible Decision-Making
Help your campers learn how to make decisions that benefit themselves and their camp community. By doing this, campers will take greater pride in their space, their friendships, and themselves.
Eat the right food. Show campers why it's not the best decision to eat ice cream at every meal even though it might be all you really want. Explain their food options and how these foods benefit them physically and mentally.
Allow campers the opportunity to experience the natural consequences for the choices they make. Need an activity for that? We've got plenty!
None of this is revolutionary to the seasoned camp professional. With a few small tweaks to your staff training and providing your counselors with a few additional tools, it's easy to integrate the language of social and emotional learning skills into your camp community.
Find more about how your camp can support the ongoing social and emotional learning work of your neighboring school districts by emailing Camille. She'll design a program that benefits your broader camp community.